Thank you for continuing to be an asset to the STEP Scholar Program! 
STEP SCHOLARS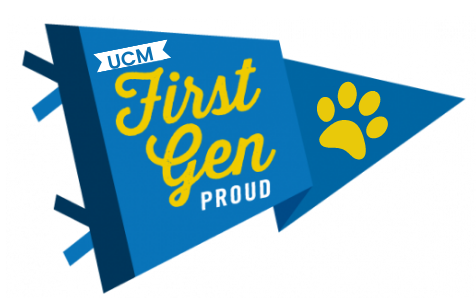 STEP is proud to be supporting First Generation, Low Income, and Students with a Documented Disability. 
GRADUATING SCHOLARS

ARE YOU GRADUATING THIS SEMESTER?
      Please fill out this webform to let us know and to recognize your accomplishments here at UC Merced.
Please fill free to click on the link or scan the QR Code
STEP SCHOLAR SPOTLIGHTS
The STEP Team want to spotlight current and former STEP scholars' academic awards, club achievements and career accomplishments. Please feel free to reach out on our social media or via email. Send us your picture, name, and a paragraph or more about accomplishments will be posted as part of the "STEP SCHOLAR SPOTLIGHTS" in all of our social media and the STEP Website. This is a great way to show off your talents, let the STEP community, UC Merced and the world know what you've achieved.  
If you have questions or inquiries about participation requirements, please visit that page link on the left. 
Students wanting to submit an alternative event request can click here or students confirming a CCPA Staff Meeting can click here. 
Still have questions? Email us at step@ucmerced.edu.