WHAT'S GOING ON WITH STEP?  
If you want to stay updated with the latest news with the STEP Scholars Program, be sure to check in monthly for our newest newsletter! These newsletter will cover a variety of topics such as: 
Program and Policy Changes 
Scholar's Accomplishments and Recognition
Upcoming Events
Job & Internship Opportunities 
Scholarship Information
Volunteer Opportunites
Current World Events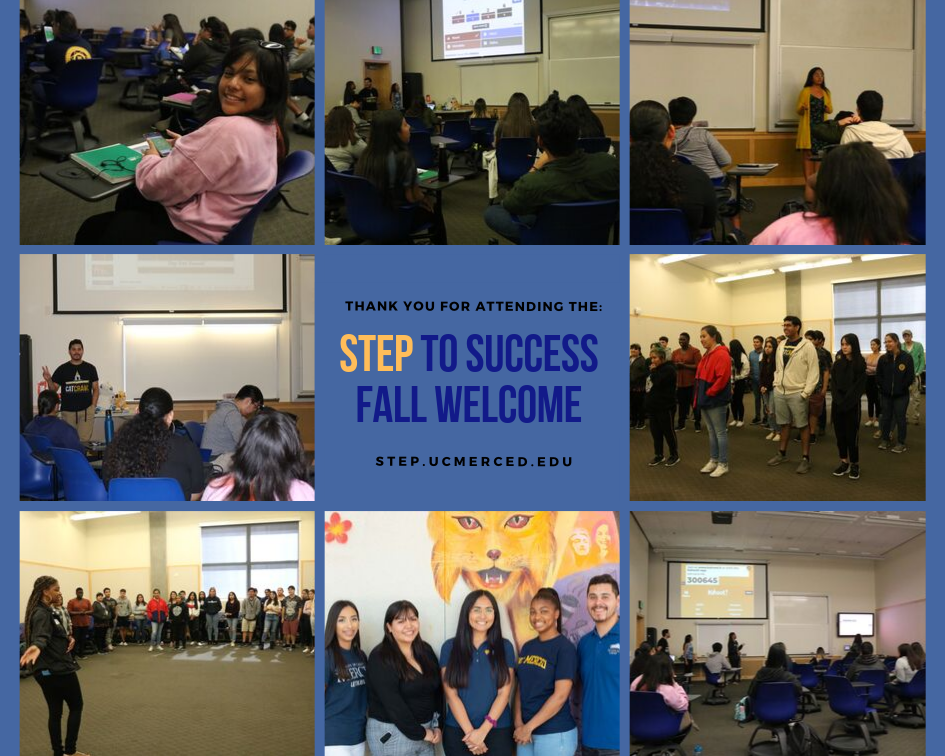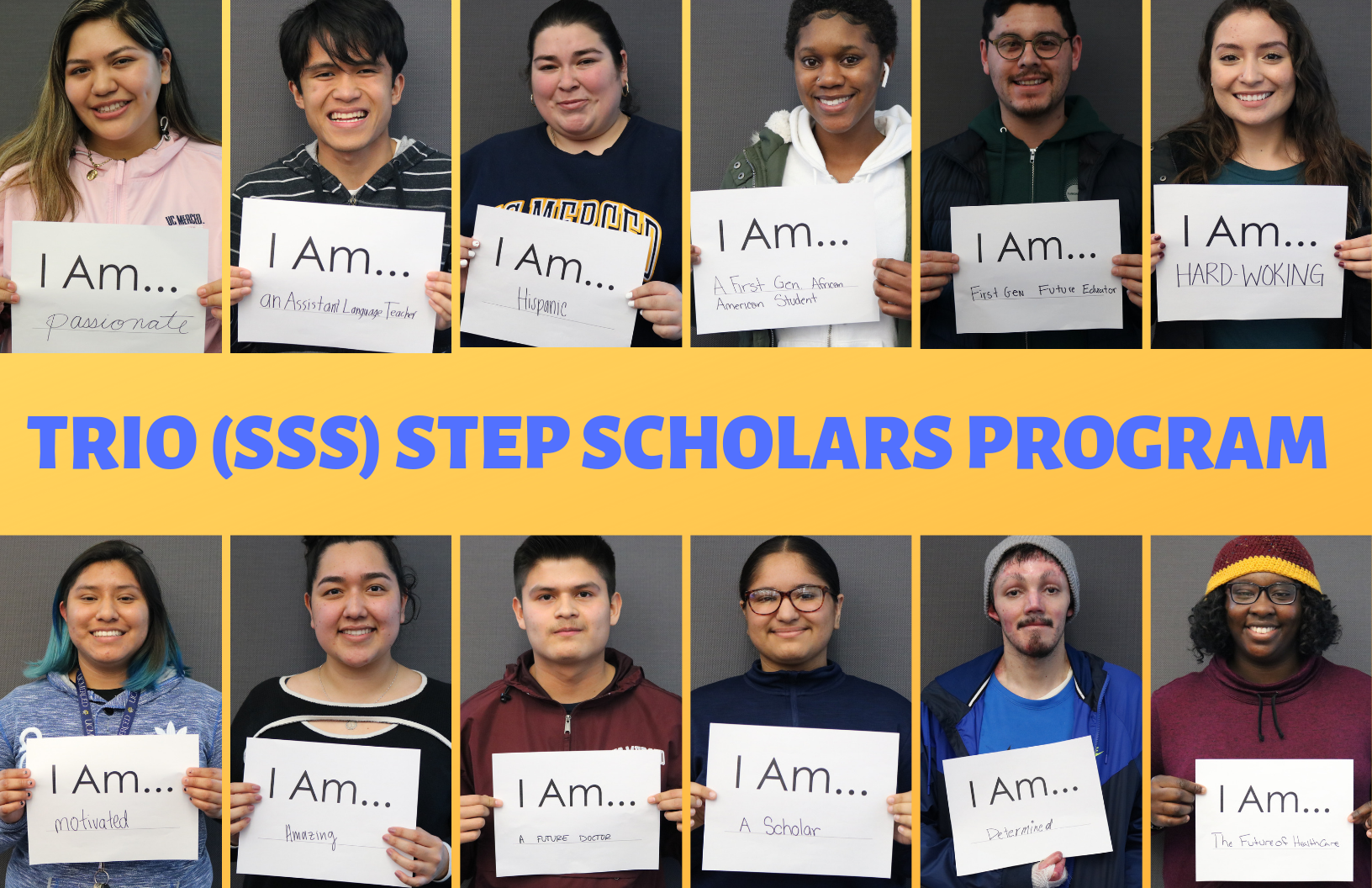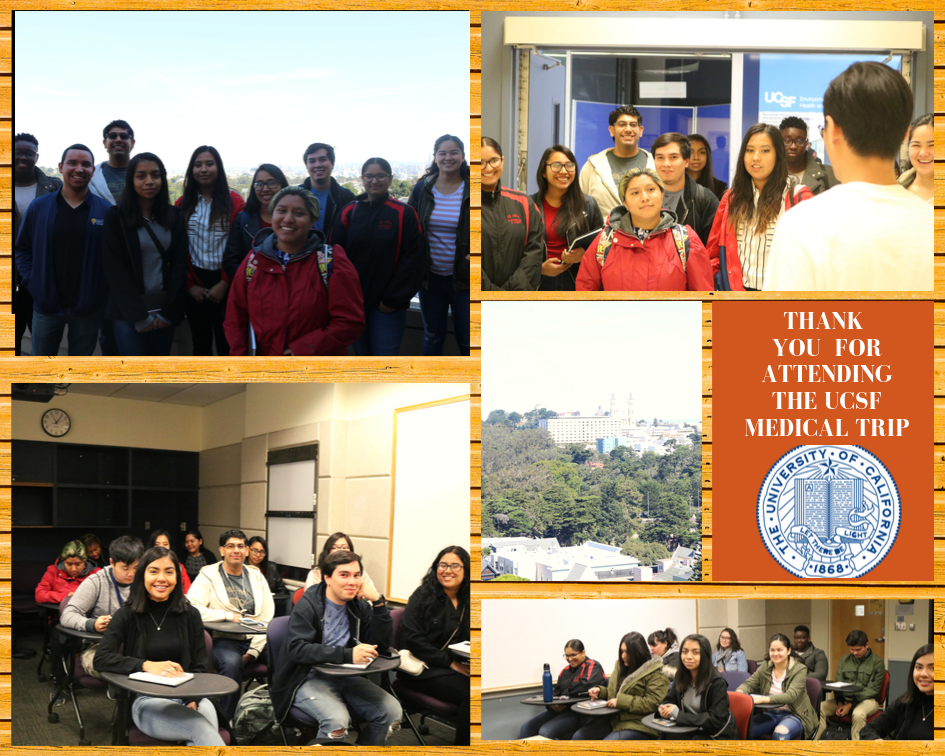 To view our newsletters, click one of the links below. Always STAY WOKE! 
---
September 2019: step_september_2019_newsletter_1.pdf
---
November 2019:  newsletter_1.pdf
---
January 2020: january_2020_newsletter.pdf